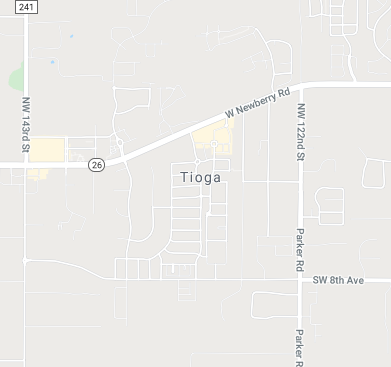 Bright-Green Lawns. Small-Town Charm
Lawn Care & Landscaping Perfection
Evergreen Lawn Care is proud to provide our Tioga community with high-quality lawn care and landscaping for businesses and families. In line with the small town's pedestrian-friendly landscapes and modern housing, our services in Tioga are designed to deliver lush, vibrant landscaping with plenty of canopies, hedges, and flowers. Whether you want to dress your business for success or achieve the house of your dreams, count on us to exceed your expectations!
Contact us today for any questions regarding our landscaping services and to request a free, no-strings-attached lawn care estimate.
Contact Us
Testimonials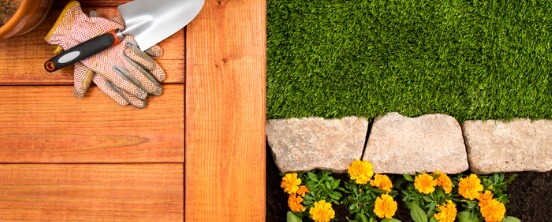 Mulching. Butterfly Gardens. You Name It
As a full-service lawn care and landscaping company, we offer both commercial and residential landscaping services. Don't have time for regular upkeep? We also offer comprehensive lawn care packages to simplify yard cleanup and routine landscaping maintenance. Aside from baseline upkeep and maintenance, we also offer a wide variety of services to beautify and improve the look and feel of your property. Check out our before and after gallery for an inside look!
Before & After
Services Available In Tioga

Lawn Care
Tree Care
Cleanup
Repairs/Inspections