Commercial Pressure Washing
The last thing a business owner ever wants to find out is that they lost a customer due to a filthy exterior. Consumers trust companies that appear professional and responsible, two traits closely linked with cleanliness. Our pressure washing team can maintain the appeal of your property with regularly scheduled services so you do not need to wait until grime builds up to clean it.
Commercial Pressure Washing Services
As a business owner, you work hard to provide each customer with a positive lasting impression of your company through your customer service, high quality product of friendly interactions. The exterior of your business will likewise be associated with the value your clients place on your company. Therefore, make cleanliness a priority by allowing Evergreen Lawn Care provide you with commercial pressure washing in Gainesville, FL.
The Perfect Wash for Any Type of Business
Apartment Buildings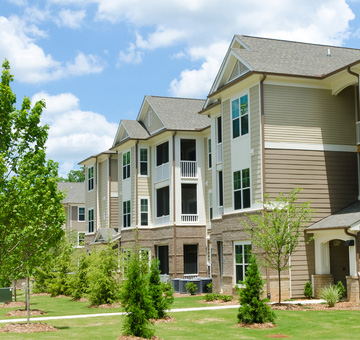 Apartment buildings, condos, townhouses, and care facilities all look picture-perfect following a visit from our pressure-washing team.
Homeowners Association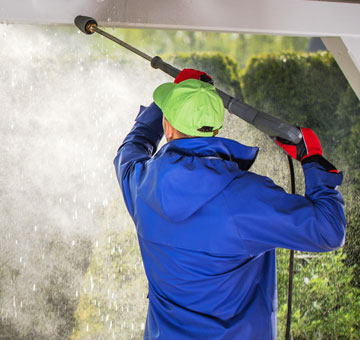 Homeowners will appreciate the way our pressure-washing services can increase the allure and property values of their homes.
Property Management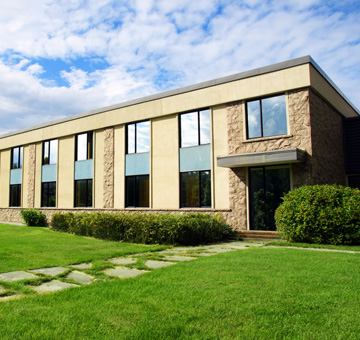 Let Evergreen Lawn Care beautify the exterior of your property with pressure washing to take the burden of cleaning off your shoulders.
Commercial Properties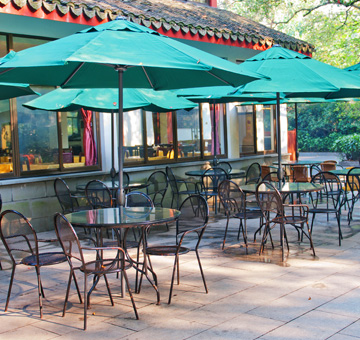 Hotels, retail stores, restaurants, and office buildings are just a few of the commercial properties our pressure-washing experts can service.
Gainesville Power Washing
No matter what type of business you own, our technicians at Evergreen Lawn Care are here to help. With humidity and storms, mildew, mold and grime can easily accumulate. Our experienced team will use advanced high powered pressure washing equipment to remove any buildup on your apartment complex, office building or restaurant. Evergreen Lawn Care's commercial power washing services are sure to make your exteriors shine; we specialize with exterior walls, roofs, driveways, concrete and parking lots. You will be surprised at how different your commercial property will look in just a few hours.
Importance of Regular Pressure Washings
If you do not utilize a pressure washing service, dirt will continue to gather on your property. Grime and mildew can be quite slippery. Unfortunately, customers will then be vulnerable to slip and fall. Not only does this endanger your clientele but it also makes your company liable to to unwanted and expensive lawsuits. The most obvious advantage to cleaning your building's exterior is that it just looks more appealing. After our Gainesville pressure washing services, your structure will appear much newer even without expensive renovations. If you schedule your treatments to occur regularly, each following session will be easier and you will not have to wait until your building looks unappealing before you call.
Why Your Company Should Use a Professional
Once you decide to hire pressure washing services in Gainesville, FL, make sure you hire a professional landscaping company. Though it may be tempting to rent a unit and clean it yourself, you can quickly endanger yourself. Rental power washing systems are typically not as powerful because they are used by the public and may contain extremely harsh chemicals that may harm your surfaces. Our technicians are trained to know exactly how much pressure is necessary to effectively clean each surface and use higher quality chemicals without putting anyone at risk. If you do it yourself, you can not guarantee that the job was done thoroughly so clients will still be put at risk. Our team has helped hundreds of businesses and can help you as well.
Pressure Washing Company in Gainesville, FL
When you need to power wash your commercial property, choose Evergreen Lawn Company. Our workers are prompt, professional and thorough so you can be sure your building is well taken care of. Call us today and be amazed at how well your business will look.