Residential Pressure Cleaning Services
Your home is your biggest investment. Having it deep cleaned by a professional not only keeps the exterior looking beautiful, but also extends the life of your paint. Bring your home back to life with our residential pressure washing services
Residential Pressure Washing Services
At Evergreen Lawn Care, we strive to make sure you're 100 percent satisfied with your home's exterior. We're a full-service lawn care company with professional training in power washing homes of all size. From the driveway to the roof and all points in between, we can remove unsightly buildup. After we've finished our pressure washing services, you'll revel in its new look.
Our thorough power washing service can be tailored to meet your individual needs. Most homeowners need pressure washing for the siding, roof, and driveway. Through regular use and weather, dirt, algae, and debris collect on these surfaces. If you have a pool, the screen enclosure and deck need regular attention because of the moist environment. This intense cleaning helps decrease the number of home repairs and increase its curb appeal.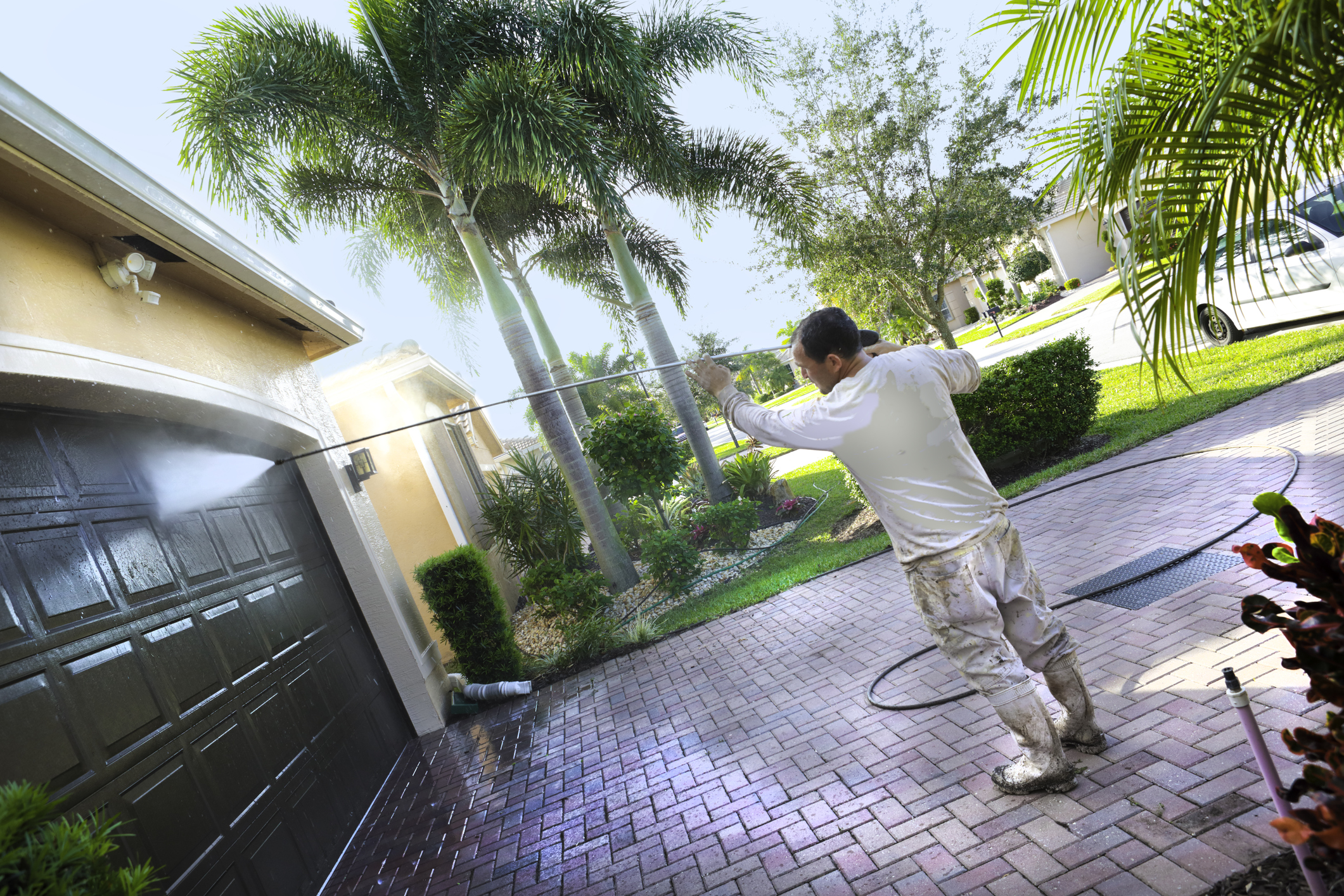 Importance of Pressure Washing
If dirt and grime are allowed to accumulate, loved ones and/or the home may be at risk. With Florida's frequent thunderstorms and humidity, mildew and mold easily form on pool enclosures, decks, sidewalks, and walls of a home. Also, mold and mildew have the potential to cause respiratory-related health issues, especially for children and the elderly. Grime is slippery which presents the risk of slipping and falling.
Regularly scheduling power washing services benefits the house as well. The longer dirt and algae are left to pile up, the more difficult they will be to remove. Preventive cleaning removes mildew and stains before they're noticeable and make your home appear unattractive and run down.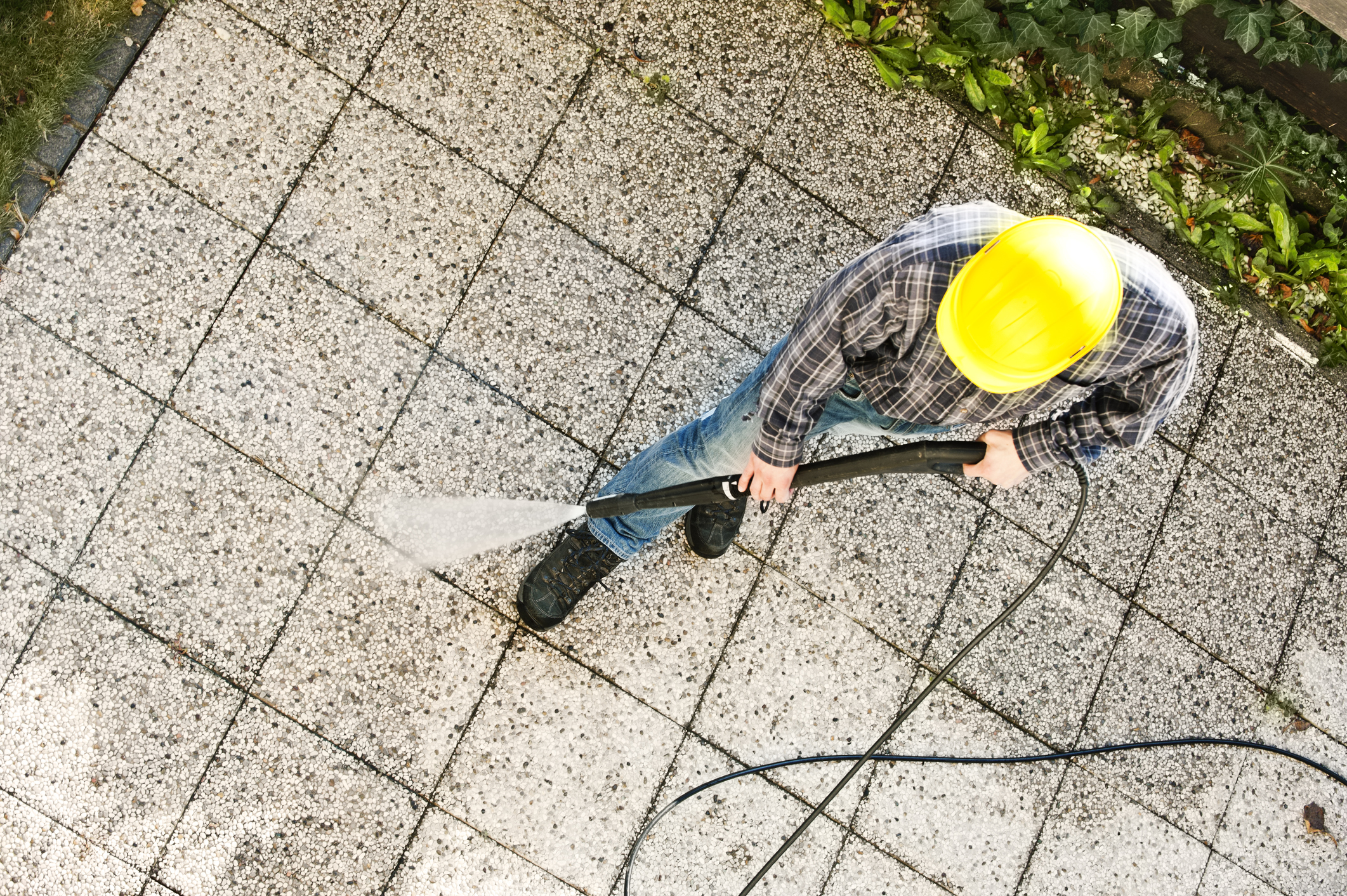 Dangers of DIY Power Washing
Many homeowners attempt to pressure wash their house themselves to save money. Yet, this can be dangerous since the equipment uses high amounts of water pressure to remove hard-to-remove buildup. If the stream of water is pointed at another person, they can be injured in seconds. Also, the cleaning process uses chemicals and solutions that are potentially harmful if improperly handled. A professional pressure cleaning company follows all safety guidelines and best practices to protect the home and occupants before, during, and after the appointment.