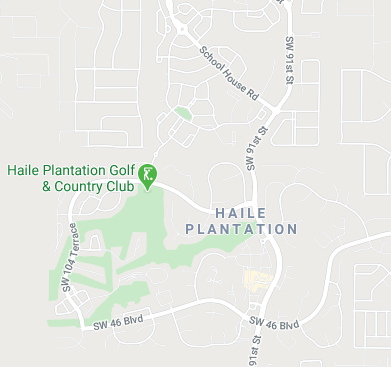 Making Beautiful Yards, One At A Time
Lawn Care & Landscaping, Simplified
Evergreen Lawn Care is proud to provide businesses and families in Haile Plantation with high-quality lawn care and landscaping. Using only top-of-the-line, commercial-grade mowers, trimmers, and weed eaters, our professional team is more than capable of maintaining the sophisticated and laid-back charm that is so characteristic of Haile Plantation. Entrust your property to us, and enjoy all the benefits of a well-manicured lawn and curbside — we abide by the highest standards and always arrive in uniform and on-time.
Contact us today for any questions regarding our landscaping services and to request a free, no-strings-attached lawn care estimate.
Contact Us
Testimonials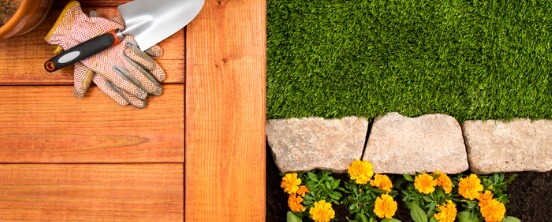 Mulching? Canopy Raises? Not A Problem
As Haile's leading, full-service lawn care and landscaping company, we offer both commercial and residential landscaping services for all types of properties and curbside setups. Don't have time for any upkeep? Take advantage of our comprehensive lawn care packages for convenient solutions to yard cleanup issues and routine landscaping maintenance problems. Aside from baseline lawn care, we also offer a variety of services to redesign, beautify, and improve the look and feel of your property. Check out our before and after photos for an inside look!
Before & After
Services Available In Haile Plantation

Lawn Care
Tree Care
Cleanup
Repairs/Inspections