Irrigation Repairs, Maintenance & Inspections
Whether you have a new system or need an old one renovated, Evergreen Lawn Care makes sure your irrigation system is running efficiently and saving water. We look for breaks and leaks, replace old, out-of-date sprinklers, and adjust the water direction as needed — no more spraying into the streets!
Irrigation Services
Homeowners across Florida pride themselves in their lawns. To have well-kept lawns regardless of the weather, you'll need an irrigation system to facilitate growth and maintenance. Evergreen Lawn Care helps home and business owners create well-kept lawns by providing repairs and maintenance for a variety of irrigation systems.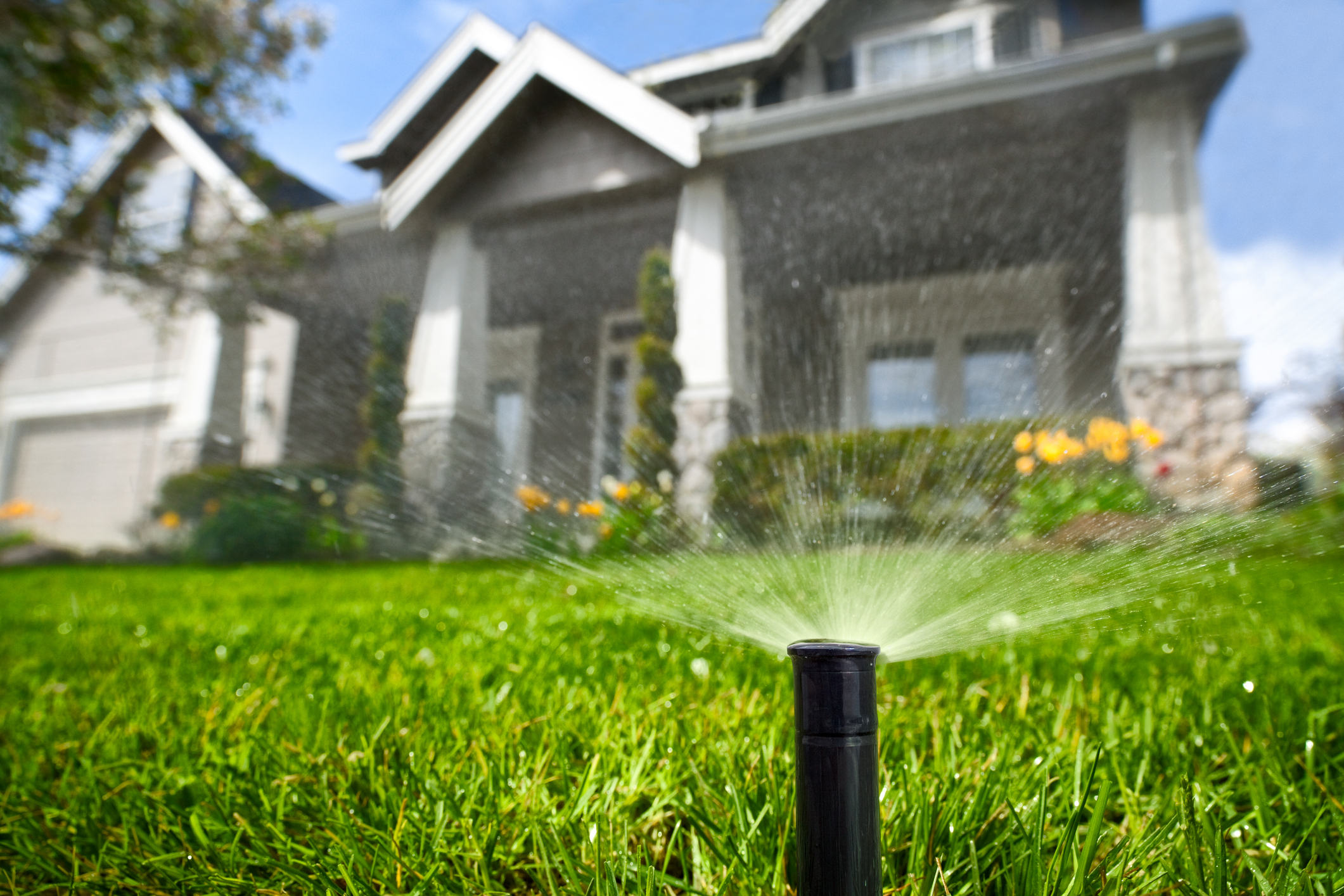 Sprinkler Inspections
Our lawn service experts also use their experience to inspect your lawn for any potential problems that can be resolved. For instance, we'll ensure there are no leaky pipes or broken sprinkler heads. Leaks and breaks waste massive amounts of water and may potentially cause flooding. Periodic inspections help identify problems early and prevent these issues.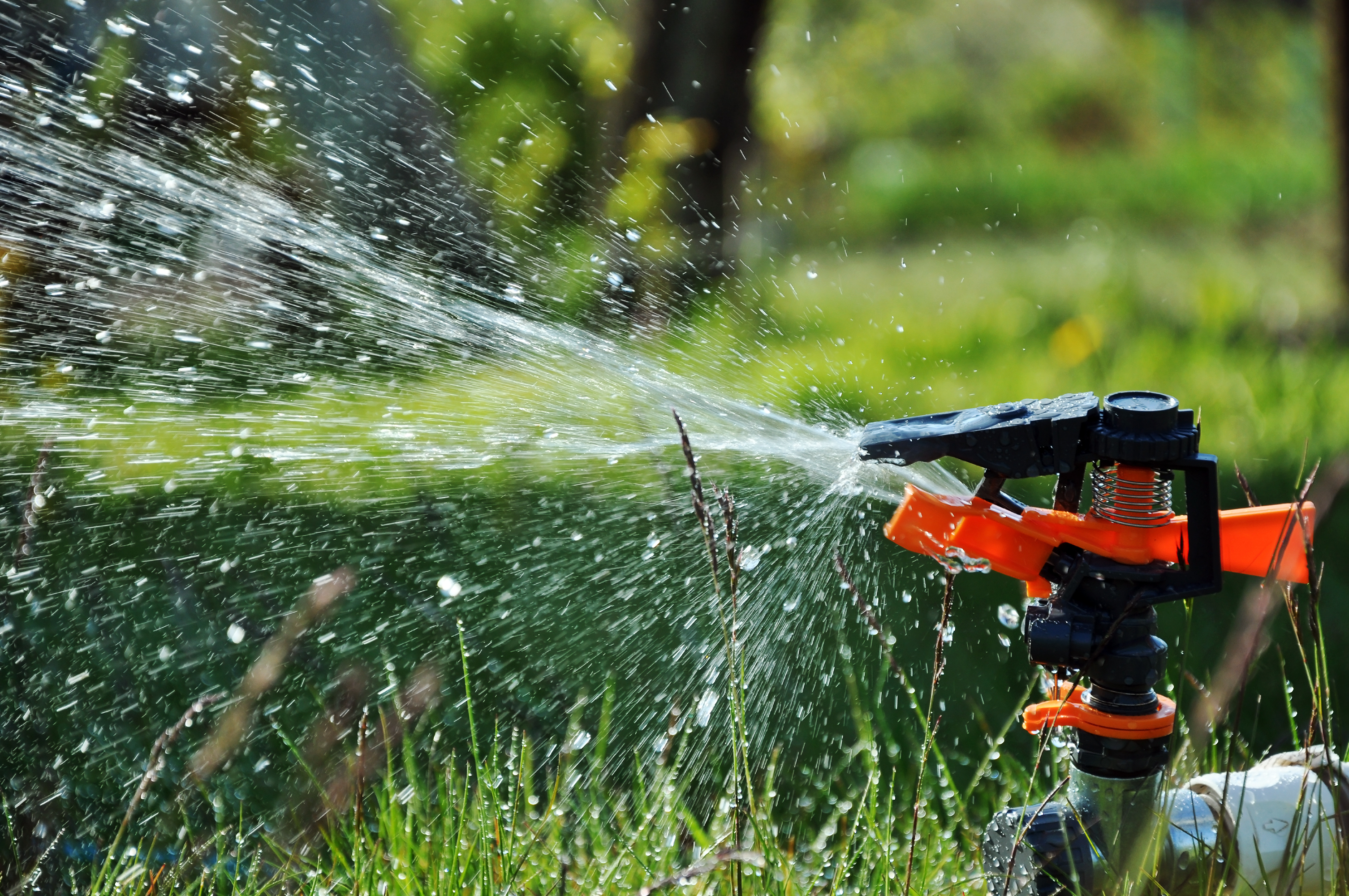 Sprinkler Services
Sprinklers can develop a span that is too wide and sprays water into the street or onto areas of the lawn don't need it. Evergreen Lawn Care adjusts and calibrates sprinklers to improve efficiency and only spray water to the spots that need it. This, in turn, saves you money and helps protect the environment.
Benefits of Irrigation
There are many advantages of irrigation systems for lawns, gardens, and landscaping. Automatic sprinkler systems help save time since you'll no longer need to water your plants or lawn with a hose or keep track of how long the sprinklers have been on. These systems reduce water waste — because it's timed, it doesn't matter if you forgot the sprinkler was on. Instead, the grass and plants receive the perfect amount of water. Some systems also come equipped with rain sensors that stop the system from turning on if it's raining.
Plant quality and growth will also improve with an irrigation system. Vegetation grows better with a small amount of water over a longer period of time. While this may be time consuming with manual watering, an automatic water sprinkler will make this task much easier. You can have the perfect residential or commercial lawn with less work. The amount of weeds in your flower bed will also decrease as they rely on excess water to grow. Irrigation allows for more flexibility. You can water one part of the lawn while working in another.