Retaining Wall Service
If erosion is causing eyesores on your commercial or residential property, a retaining wall may be the answer. Retaining walls allow you to reclaim areas suffering from soil erosion or steep slopes that otherwise prevent use of the space. Evergreen Lawn Care, a landscaping company in Gainesville and Jonesville, can help resolve these common yard issues by creating retention walls to fit your needs.
---
Retaining Wall Installation & Repairs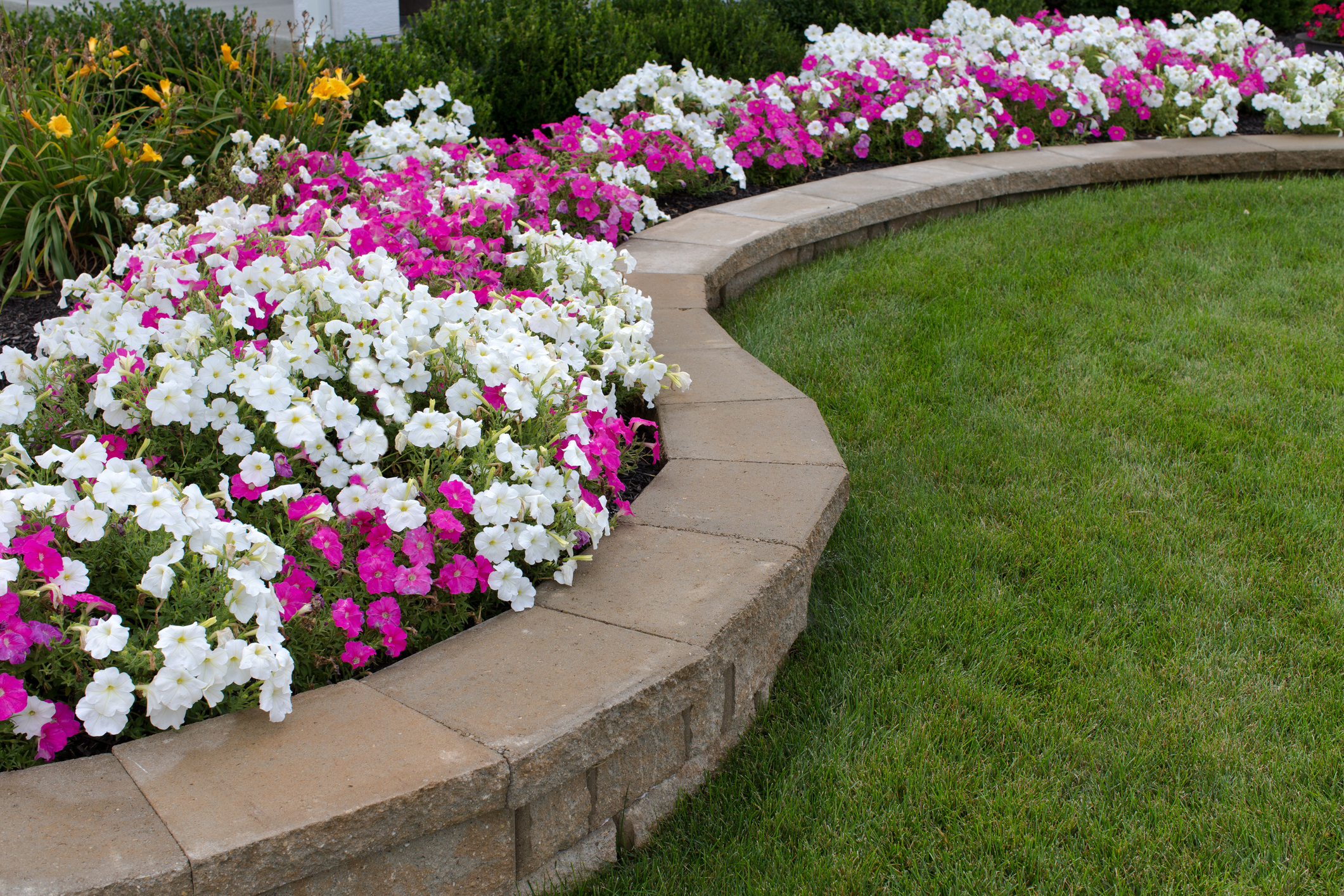 Retention walls provide many benefits to gardens and landscaping. You can choose from a variety of affordable and environmentally-friendly materials are used to install or update these common lawn features. Using natural materials local to the area offer more resistance to the harsh Florida climate. For homeowners and property owners with busy lifestyles, retaining walls are ideal because they're generally low-maintenance.
Rain drop or splash erosion is the most common type to affect in-land Florida homes and businesses. This happens when the impact of a water droplet razes the soil structure which had been previously damaged. For those located near a stream or river, stream bank erosion can remove topsoil during a flood, especially if vegetation has been removed.
Evergreen Lawn Care can install or repair retaining walls made from:
Why You Need a Retaining Wall
Retaining walls can be used to prevent erosion. Erosion is a powerful force that can carry soil, by wind or rain, to unwanted areas. Areas of your property losing topsoil are being gradually degraded. This loss of soil is detrimental to plants, shrubs, flowers, and trees. Roots struggle to grow at the rate of erosion, which means there is less material for the roots to hold onto. Less soil can also mean fewer nutrients reaching the plants. This can lead to the plants becoming dried out, malnourished, or worse, upending in heavy winds or storms.
Retaining walls help to prevent erosion by creating a strong structure that will slow or impede the momentum of the soil or water. This technique is especially helpful in areas that have a slight slope between 50 degrees to 70 degrees. These walls are also useful for dividing raised flower beds in an attractive manner. A beautifully sculpted retaining wall can keep your property clean — by eliminating erosion — and allow your landscaping and gardens to be well-maintained.